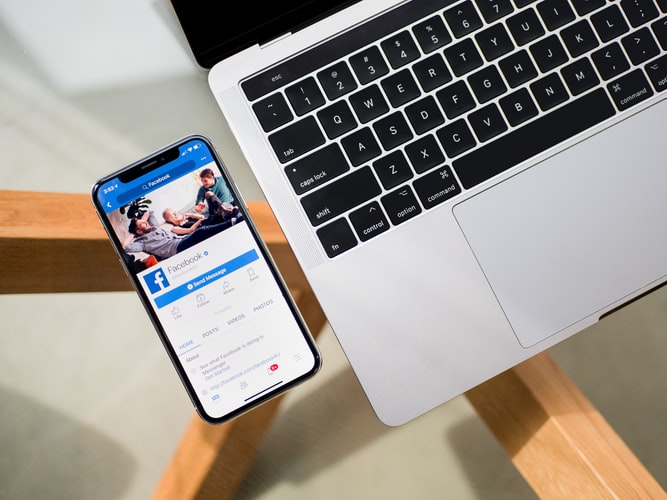 Overview
ISEARCH's online job portal, where prospective employees can be placed into their dream jobs by various companies. It is an online job portal where candidates or job seekers can get their names registered. On the other hand, companies too get themselves registered in the portal. This portal will work as a bridge between the job seekers and the employers. According to survey, around 80% of the placements are done through online job portals. People find it easy and efficient to hire or to get hired through these job portals.
Features
Advanced Recruitment Tools
Registration
Job Search
Post Jobs
Advanced Filters
Apply on Job
Job Alerts
Job Save
Resume Search
Instant Message
My Accounts
Consulting Agency for Your Business
Rapidiously engage fully tested e-commerce with progressive architectures.