---
Social Enterprises-Civic Issues Management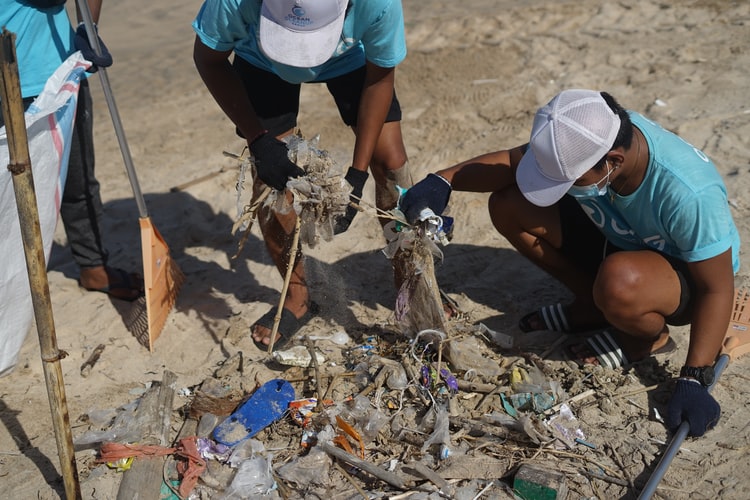 Overview
In civil society, it is very difficult for us to convey a specific problem to local governance. Also it is difficult to raise a complaint and get it solved in a specific time frame. Lack of a tool for a two-way communication between the civic authorities and the general public, makes it even more difficult to resolve any issue that is associated with public grievance.
ISEARCH GVF Connected Citizens Solution is a ready to use in civic society for government and also for NGO.
Consulting Agency for Your Business
Rapidiously engage fully tested e-commerce with progressive architectures.