---
Fleet Tracking & Management System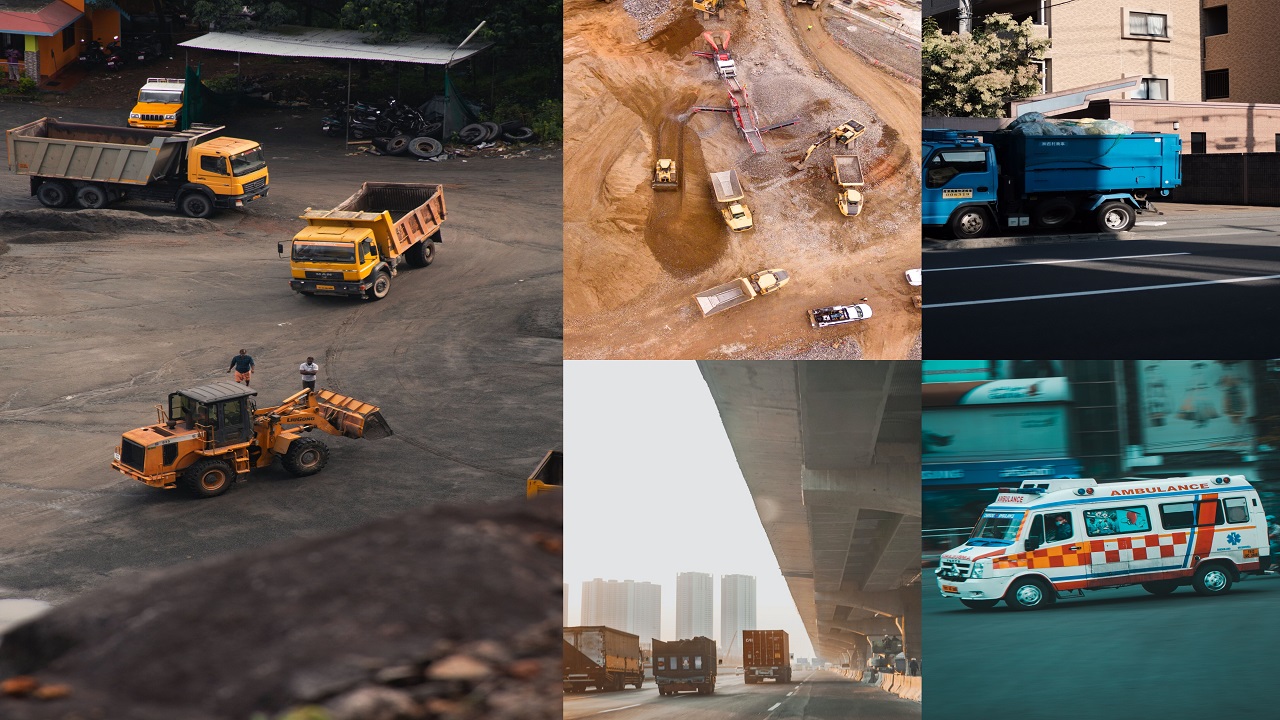 Overview
More than simple tracking beyond fleet management Isearch is designed to offer a world- class experience,an end to end solution in asset tracking.
Isearch is specializes in using advanced IoT Devices, geospatial technologies,big data analytics and other emerging smart tech to develop and diploy end-to-end solutions that converge a buisiness physical assets and processes cutting-edge digital platforms.
Features of Fleet Tracking and System Management
Multiple Real Time Dashboards
Real-Time Movement Detection
Advance Tracking
Map View
Rule Based Sms/Email Alerts
Device Configuration
User & Company & Branch & Route Management
Regular Update
Share via Social Media & Email From App
Customization
History Playback & MIS Report
Geofence In/Out Report
Distance Travelled Report
Anti-Theft
Activity & Inactive & Idle &Ignition Reports
Speed & Stoppage & SMS Reports
Route Deviation
Power On/Off Reports
Trip Scheduled & Trip Location Reports
EXCEPTION NOTIFICATIONS
Poi & Geofence Reports
History Analysis
GPS Geo Locations And Mapping
Poi /Landmarks / Hubs
Fleet Maintance
Dedicated & Online Support
Android App
Web For Back Office And Management
Multiple Vvehicle Monitoring
App & Platform Security
Consulting Agency for Your Business
Rapidiously engage fully tested e-commerce with progressive architectures.